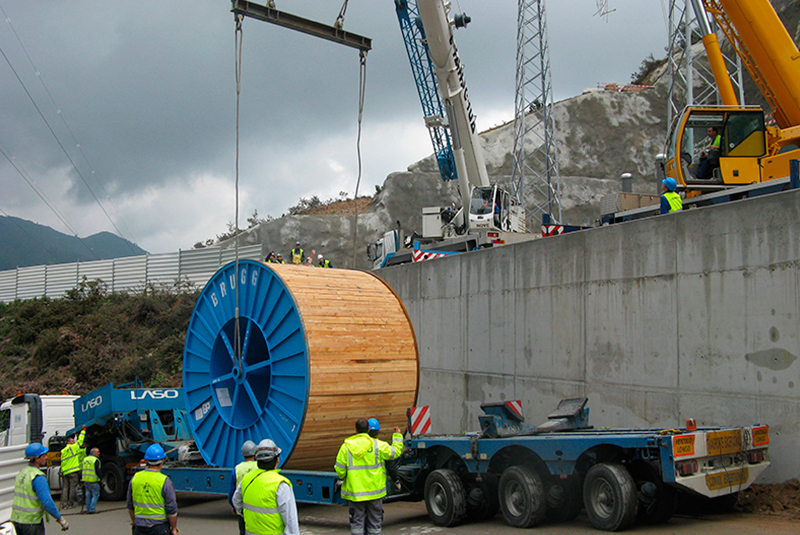 ALSHIP became an exclusive Portuguese member at WWPC – World Wide Project Consortium in 2004.

These project cargo networks gather independent forwarding companies who seek global representation. Through mutual cooperation, members assure high quality service to their project customers and global response all around the world.
To and from any origin/ destination , ALSHIP is able to provide full service, from costs calculation to project execution, in partnership with the best project forwarding companies.

Agents have the same ethical and professional code and they meet every year, building up professional and personal relationships that enable them to face successfully, every challenge of the project world.